| | |
| --- | --- |
| Welcome to | |
A database for all official Scooby-Doo media and merchandise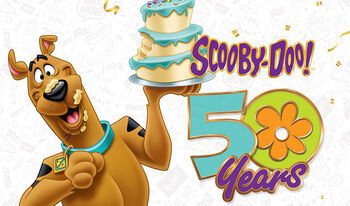 Scoobypedia is an encyclopedia on the hit television series Scooby-Doo which has been airing for over 50 years!
The show follows the iconic mystery solving detectives, know as Mystery Inc., as they set out to solve crime and unmask criminals, bent on revenge or committing criminal acts for their own personal gain.
Titular character, Scooby, is followed by his best pal Shaggy as both vi for Scooby Snacks on their adventures! Velma brings her extra intellect and initiative to them, setting out plans to catch criminals. Fred is the team's leader while Daphne is bold and takes risks all to keep society safe.
We are the go-to encyclopedia on all-things Scooby-Doo and are currently editing over 13,782 articles - we need your help! Create an account, Contribute to articles, and discuss the show on the number 1 Scooby-Doo fansite!
Scooby-Doo and Guess Who?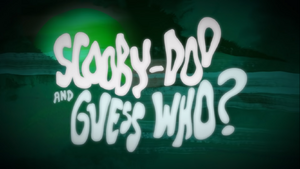 Follow the adventures of the Mystery Inc. gang in the all-new Scooby-Doo show, Scooby-Doo and Guess Who?
Our favorite mystery-solving team solve even bigger mysteries while also encountering many memorable celebrities. The series includes a slew of guest stars including Ricky Gervais, Bill Nye, Mark Hamill, and more! Iconic fictional characters also feature such as Batman, Sherlock Holmes, and Wonder Woman!
The show recently finished premiering, but it can still be caught on the new Boomerang streaming service. Scoobypedia also has full, written coverage!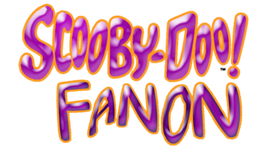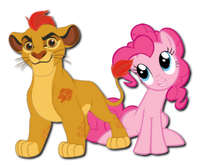 Community content is available under
CC-BY-SA
unless otherwise noted.